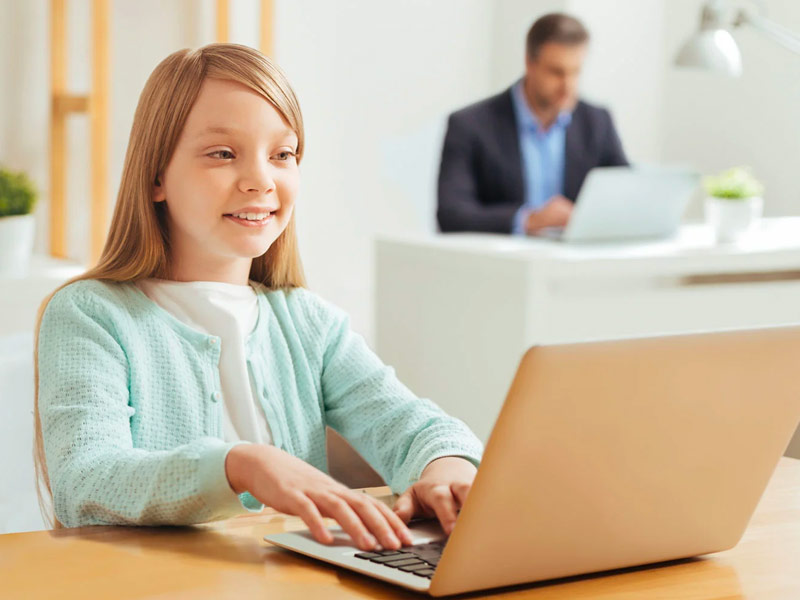 Catholic Education Diocese of Parramatta (CEDP) is partnering with Family Zone to roll out cyber safety to support students with their home learning.
The partnership aims to create a safe online learning environment for the students in its 80 schools. While CEDP already has filtering software to ensure cyber safety of students while they are at school, this initiative provides protection to students while they are learning from home on devices loaned from the schools. Parents also have the option to use the solution on the students' personal devices at no cost. It is part of its response to the challenges presented by COVID-19.
"We are committed to delivering remote learning equitably and safely," said Greg Whitby, Executive Director, Catholic Education Diocese of Parramatta. "This partnership means a safer online learning environment for our students."
Tim Levy, Managing Director of Family Zone said the company's mission is to support schools and parents to keep children safe while they are online. "Cyber safety in education is really important. Schools have an obvious need to block inappropriate content. They also need to limit digital distractions which can compete for the student's attention. This is of particular concern in remote learning situations," he added.
"We're immensely proud to work with Catholic Education Diocese of Parramatta on this important initiative."
---
Family Zone's mission is to support collaboration between schools, parents and cyber safety educators for the ultimate benefit of our children and future generations.

Learn More
---